Oticon Xceed Power BTE
$1,750.00 – $3,700.00
Introducing the world's most powerful hearing aid
Oticon Xceed is proven to give you better speech clarity with less listening effort in noisy environments compared to our previous generation of powerful hearing aids*
Enjoy 360° access to speech and conversations*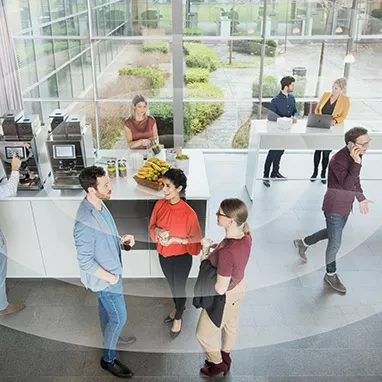 Oticon Xceed is the only powerful hearing aid on the market with an open sound experience. So now it takes less listening effort to be part of conversations even with several people.
Avoid annoying whistling sounds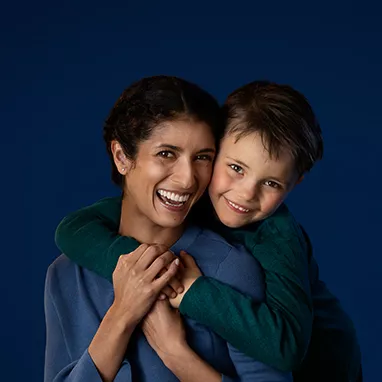 Feedback is an annoying sound that usually occurs when something or someone comes close to your hearing aid. Oticon Xceed prevents it from happening and lets you enjoy clear speech with significantly reduced whistling.*
Get outstanding clear sound with more details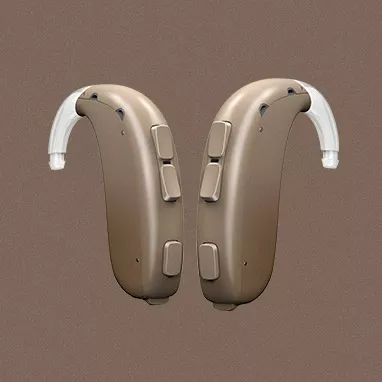 Oticon Xceed differentiates speech from noise and manages all sound sources individually. The fast noise reduction lets you hear speech better and makes it easier for you to understand what is being said.
Additional information
| | |
| --- | --- |
| Model | Xceed 1 SP/UP, Xceed 2 SP/UP, Xceed 3 SP/UP |